Dive into a unique terroir
Vineyard, orchids, truffles ...
Pitray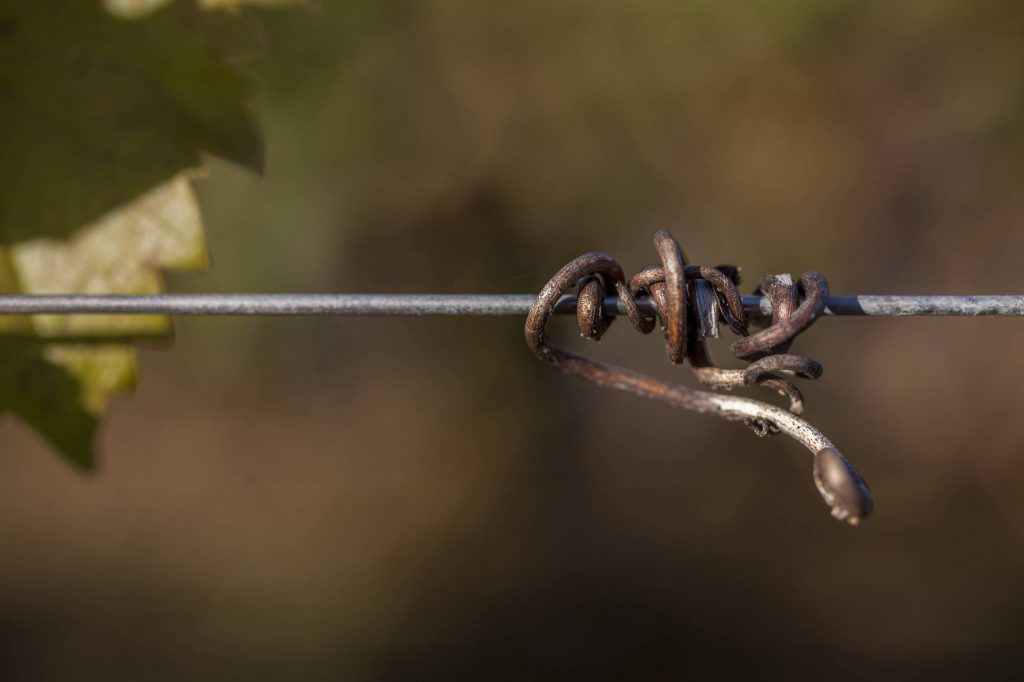 The vineyard
A dolmen testifies that the men had already found particular conditions at Pitray in prehistoric times.
The vineyard of Pitray extends over 36 hectares in one piece, on the clayey-limestone plateau of GARDEGAN, facing south, 8 km as the crow flies from the bell tower of St. Emilion.
It is planted with Merlot (73%), Cabernet Franc (23%) and Malbec (4%).
Nina Mitjavile became since the 2020 vintage the consultant for the vineyard and for the winery.
The vines, of average age 30 years, produce a great wine bearing the Appellation CASTILLON CÔTES DE BORDEAUX
Jean de Boigne took over the vineyard of Chateau Castegens (30 ha) in 2013.
Orchids & truffles
The Chateau de Pitray counts 100 hectares in total comprising a third of meadow, one third of forest and one third of vines.
Biodiversity is preserved throughout the property as evidenced by the presence of the orchid Cephalanthera damasonium or natural truffles …
70 ares of truffle oaks are planted in 2017 to diversify the activity of the property.