Look, Feel, Enjoy
Castillon - Côtes de Bordeaux
Pitray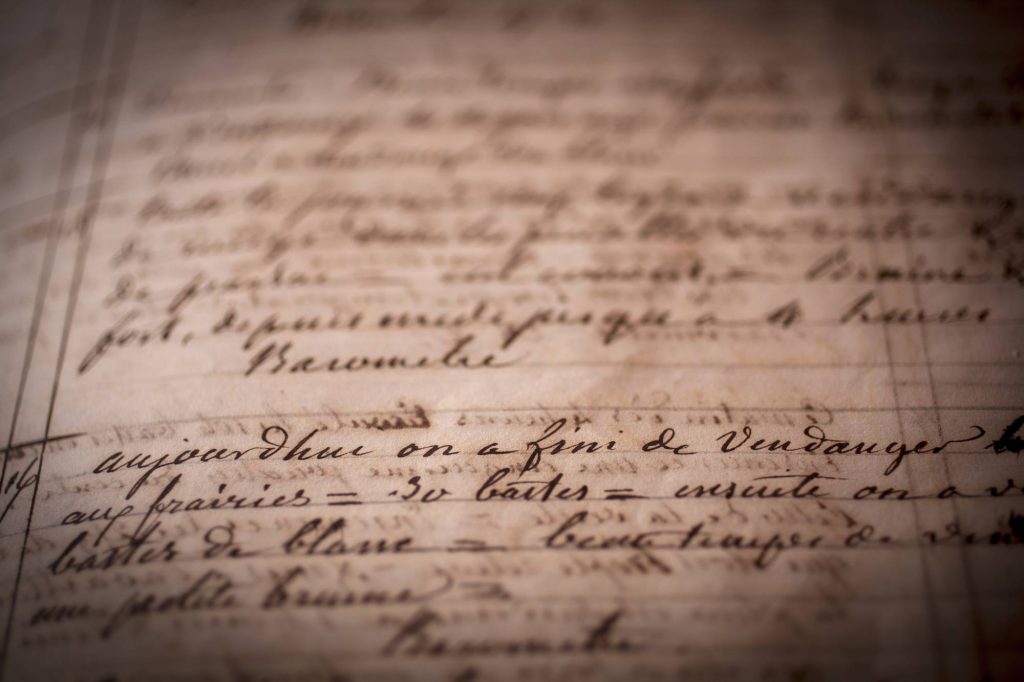 Production for 300 years
Vine pruning, timber pulling, bending, clamping and lifting, sorting of grapes … All this careful process is carried out by hand in full respect of the vines so that they offer us between the end of September and the beginning of October, during the long awaited harvest, beautiful fruit suitable for vinification.
No herbicide is used to preserve environment.
After filling the vats equipped with temperature control, during the cold maceration  , the juice develops complex aromas. Then, the vats are gently warmed to awaken the indigenous yeasts and launch the alcoholic fermentation.
We taste the vats every day with Nina Mitjavile to decide the care to be given to each one and to favor the generosity and the expression of the fruit. After the fermentations, the wine is descended in stainless steel tanks or barrels of oak for the breeding .
Again, tasting guides us: the fruity wines are raised in vats to cultivate gluttony and freshness while the more complex wines are aged in barrels for 12 to 18 months to magnify the structure and elegance.
All our wines are matured in vats or barrels and bottled at the property.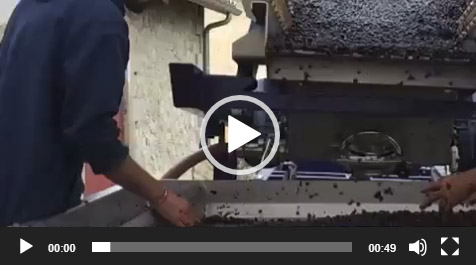 PITRAY
Technical sheets :

PITRAY "Les Prairies"
Technical sheets :